City of Porvoo Digital Services
The City of Porvoo's Digital Services have been collected to this Web Service. Some services requires logging in. To log in, you need to confirm your identity through the Suomi.fi-identification portal. To use this service, you need either Finnish Internet bank user information, a Finnish governmental digital identification card or Finnish Mobile ID.
This service includes both services arranged by the City of Porvoo and services provided by other service providers.
NB! The English version of ePorvoo.fi is currently under construction. New features are added on a step-by-step basis. We apologize for possible inconveniences.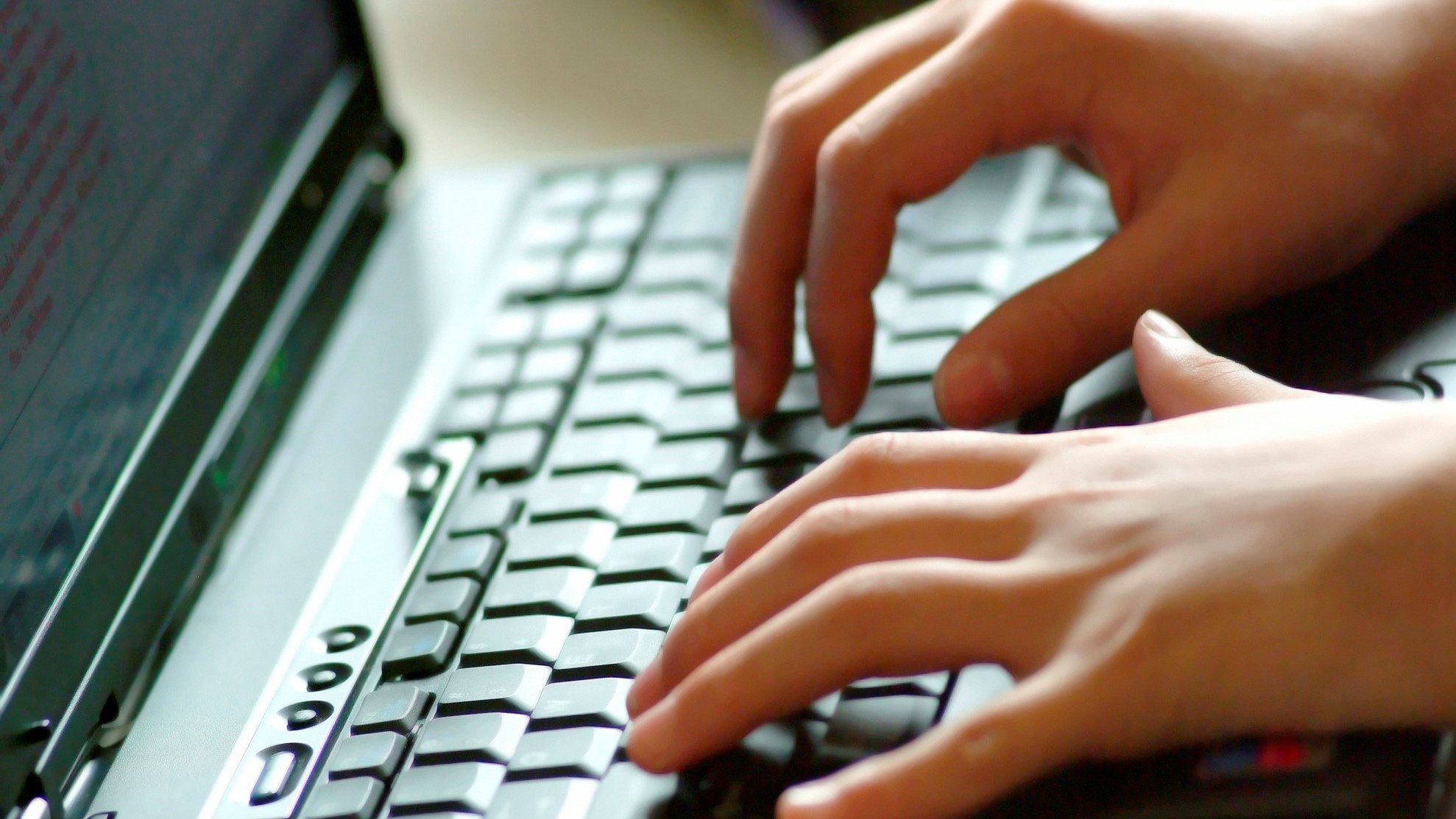 Service Point Compass and Digital Support provide help
If you need help with using digital services, the City of Porvoo's Service Point Compass can provide guidance. From our Digital Support page you can find hints and tricks to make digital service use easier.
Book a counseling session at Service Point Compass
You can book a counseling session with our customer service agent at the Service Point Compass. The counseling session is held online.
The 10 minute counseling session is free of charge. The calendar will automatically show you the available counseling times.


Digital Services by category
Below you will find digital services divided into different catgories. You can click on the category name or icon to open the page with the equivalent services within that category. Please notice that only a limited amount of services are currently available in English, as the building process of the English version of ePorvoo is still under construction. Thank you for your understanding!
Use the Information and Feedback form if you have questions or you wish to send feedback. It is also possible to send anonymous feedback. Logging in is not required for anonymous feedback. Printable forms can be found at the Porvoo.fi service.